I am known for my Private and Exclusive Private shows :) Send me a request so you can find out for yourself why I have over 150 reviews and a 4.9 Private Rating! I promise it will be the best Private you will EVER have <3 Please get enough tokens for a full show before asking me specifics about a private show. -------- IMPORTANT: my private rates are set at a price that I feel is fair because I put my all into every single private show. I NEVER negotiate rates so please don't ask to change the private rate <3 thank you for understanding!!
I have always wanted to drive a nice car. My old Corolla barely runs anymore and I'm scared to drive it sometimes. :( Would you please help me buy a new car? I will love you forever <3
1. rockye64 - 55,000 tokens - THANK YOU SO MUCH FOREVER AND EVER!!! <3 2. Ctrembley100 - 30,000 3. rockye64 - 25,000 4. daman914 - 23,000 5. mrb266 - 22,000 6. daman914 - 20,000 7. the_roo_uk - 15,000 8. rockye64 - 12,000 9. daman914 - 11,000 10. Longnhard4u699 - 10,000
I want my room to be as wild and fun as possible, but sometime rules have to be made to make sure the fun never ends! 1. Be respectful to me and others! We only want to invite good Karma into my room 2. No demands or requests without tips! The stream is the most fun when EVERYONE is having fun. (including me ????) 3. I have the right to refuse to do certain things if they might hurt me or make me uncomfortable, just for my own safety and to keep the stream happy and fun for everyone.
Hi I'm Lilly <3 I started camming in August 2021 :) I love to talk and joke around with people in my chat so please don't be afraid to talk with me during my show! Come play with me! My favorite vibes are the Wave and any Ultra High <3 Age: 23 years old Location: California! I'm a West Coast girl :) Height: 5 ft Shoe Size: 6 or 6.5 bra size: 34DD or DDD ;) favorite movie: Her by Spike Jonze Have other questions? best way to get to know me is in a private show! That's where I tell all my dirty secrets and stories >:)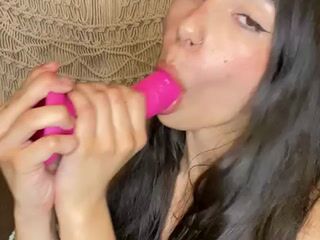 01:13

01:19

01:13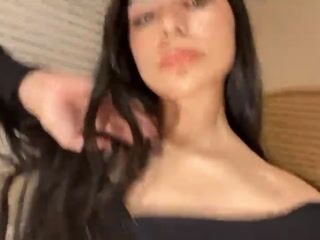 00:04